June 16, 2017 by: Heart of the Village Inn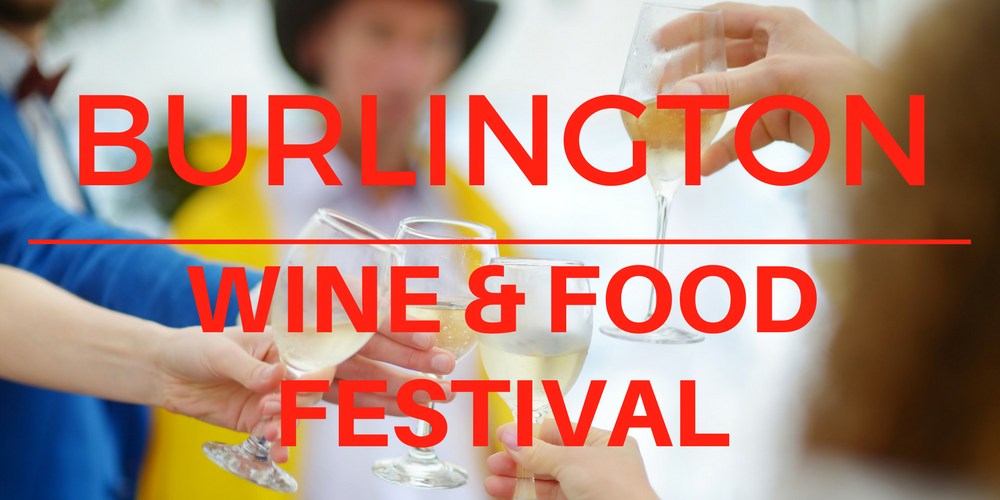 Wine. Food. Be Here.
Wine. Food. Spectacular views of Lake Champlain and the Adirondack Mountains. Did we mention wine and food?
Join 999 of your new foodie friends to savor this festival, which pairs hundreds of world class wines with prized local foods. Meet the winemakers who offer an international selection of top varietals. Nosh on featured menu items from Vermont's top restaurants. Enjoy specialty bites & beverages by local artisan producers. Learn from wine and food experts.
Tickets are on sale now. Buy early and save! Proceeds benefit the Chittenden Emergency Food Shelf, which feeds over 12,000 Vermonters per year.
Saturday, June 24th
Waterfront Park
Burlington, VT
12:00 pm - 3:30pm and 5:00 pm - 8:30 pm
https://www.burlingtonwineandfoodfestival.com/index.php
Festival Directors Mike & Tracy Stolese can be reached at info@burlingtonwineandfoodfestival.com
#BeHere