June 6, 2017 by: Heart of the Village Inn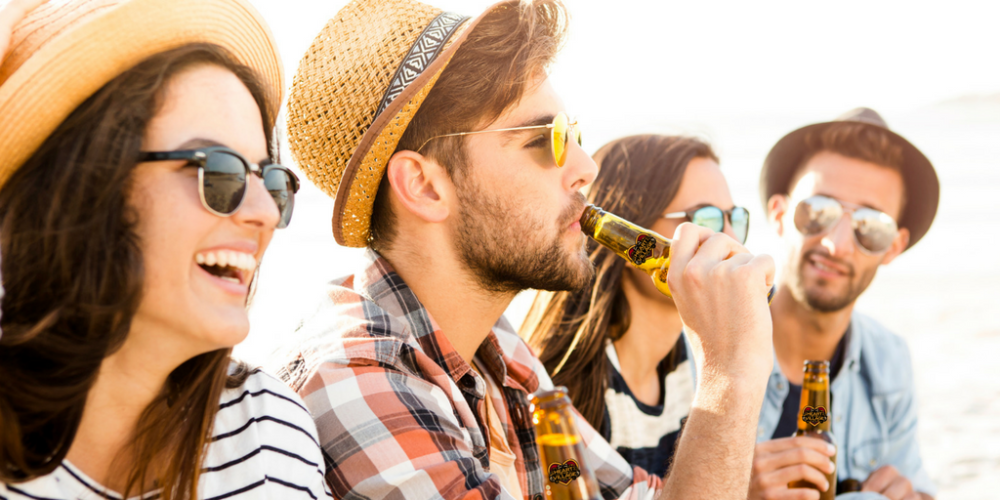 Vermont Beer. Be Here. (VERMONT BREWERS FESTIVAL: BEER WORTH FINDING™)
Mark your calendar! Burlington Waterfront Park July 21-22, 2017
The Vermont Brewers Festival, one of the premier beer festivals in the world, graces our area the third weekend of July. Celebrating its 25th anniversary, the festival brings over 46 brewers to the waterfront of Lake Champlain, overlooking the Adirondack Mountains. Hosted by the Vermont Brewers Association, a nonprofit membership organization that was founded in 1995 to promote and strengthen the culture of craft brewing in Vermont through marketing, education and advocating for Vermont-made beer.
Tasting Tickets $40 + $3 Burlington Impact Fee and Taxes + Service Fee
https://www.vtbrewfest.com/
Can't make it that weekend? No worries. Create your own festival with the Vermont Brewers Passport!
The craft beer industry in Vermont draws in over a million tourists each year and supports over 1,500 jobs, according to a recently commissioned Economic Impact Report. And with good reason: Vermont beers are amazing! Explore Vermont's taprooms where you can taste the unique and creative brews that you can't get anywhere else in the world. Take the Vermont Brewery Challenge with friends or family and have a blast traveling around the state. Here's how it works:
Pick up an Official Passport at a participating brewery and/or brewpub, or at the Vermont Brewers Festival. You can also download the Passport image to print at home. Visit the brewpubs and breweries around Vermont and get stamped. Win prizes!
http://www.vermontbrewers.com/ passport-program/