May 3, 2017 by: Heart of the Village Inn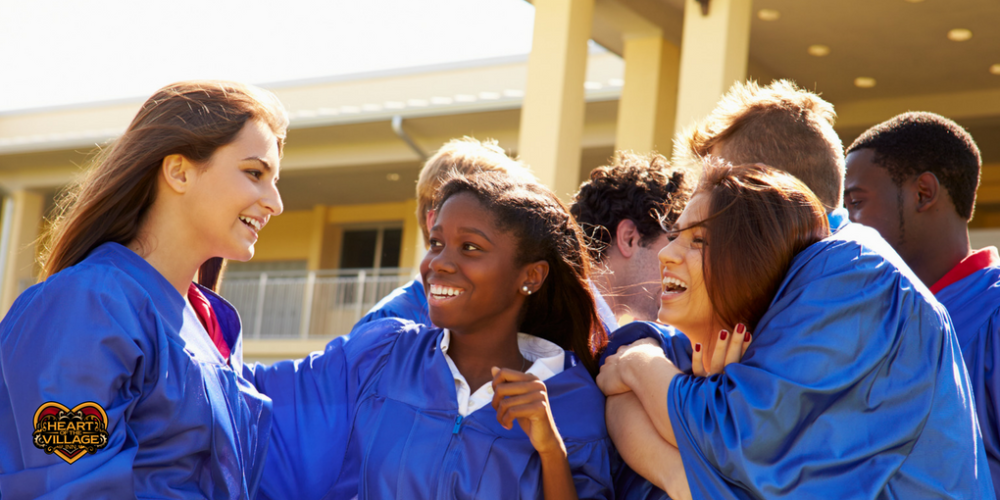 The Graduation Season Is Upon Us!
Flowers are budding, trees are leafing out, and the sun has returned to our area — it is time for Graduation season! Between Burlington and Middlebury, Vermont's Champlain Valley boasts four higher education institutions.
May brings graduating students and their families to our area to reflect on their accomplishments, and look forward to their future. Heart of the Village Inn is one of the most popular accommodations options during the Commencement weekends near Burlington, VT.
Congratulations, Graduates!

Champlain College, Burlington, VT
Saturday, May 13, 2017
Not-for-profit, private college of 2,200 undergraduates founded in 1878. Career-driven approach prepares students for professional life.
www.champlain.edu

St. Michael's College, Burlington, VT
Sunday, May 14, 2017
Catholic college of 2,000 students founded by the Society of Saint Edmund in 1904. Emphasizes education, justice, and service to the poor.
www.smcvt.edu

University of Vermont, Burlington, VT
Sunday, May 21
UVM combines aspects of small liberal arts college with a major research institution of 10,267 undergraduates, 1,462 graduates, and 461 medical.
www.uvm.edu

Middlebury College, Middlebury, VT
Sunday, May 28
Liberal arts college of 2,450 students emphasizes reflection, discussion, and intensive interactions between students and faculty members.
www.middlebury.edu