April 5, 2017 by: Heart of the Village Inn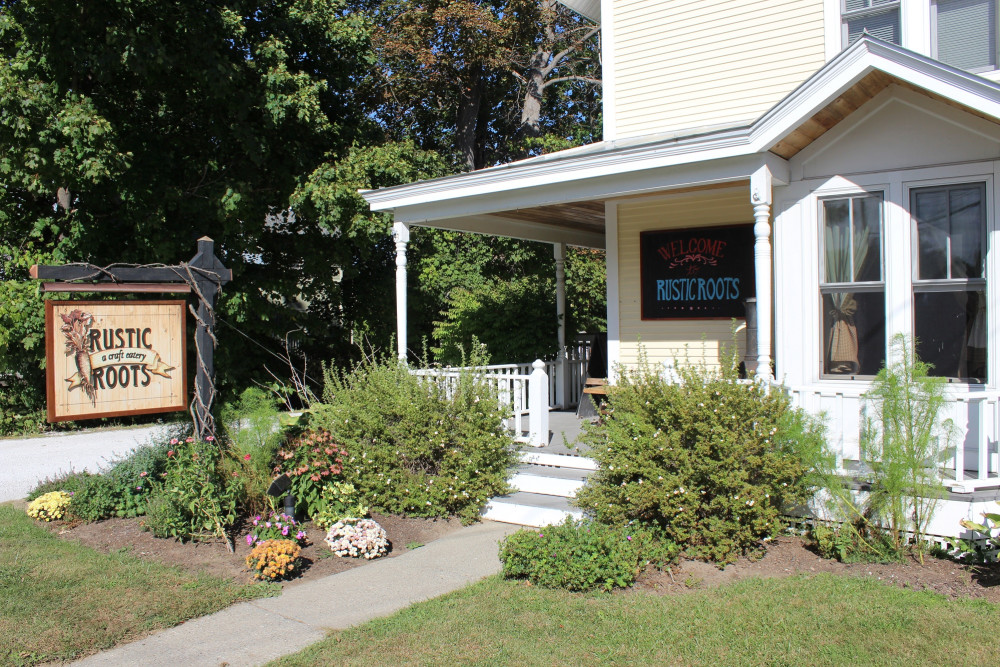 Shelburne Restaurant Recommendations: Rustic Roots, A Craft Eatery
After driving for hours to get here, many guests are thrilled to learn we have delicious dining options just a short walk from our inn. Although we don't like to play favorites, it is fair to say that one of the best restaurants in town is Rustic Roots.
Rustic Roots a is chef-owned full service restaurant and features made-from-scratch breakfast and lunch. Located on the village green in the heart of Shelburne Village, Ashley leads her entire team to makes guests feel welcome.
Not only does Chef Mike offer up delectable farm to table creations, but diners also enjoy a cozy atmosphere featuring local art work that rotates seasonally. If you fall in love with a piece of art work, many are available for purchase.
Come hungry and come curious. This delightful place offers dinner only Friday and Saturday - the intimate seating area fills up fast, so make reservations ahead of time!
Rustic Roots
195 Falls Road
Shelburne, VT, 05482
802.985.9511