June 2, 2017 by: Heart of the Village Inn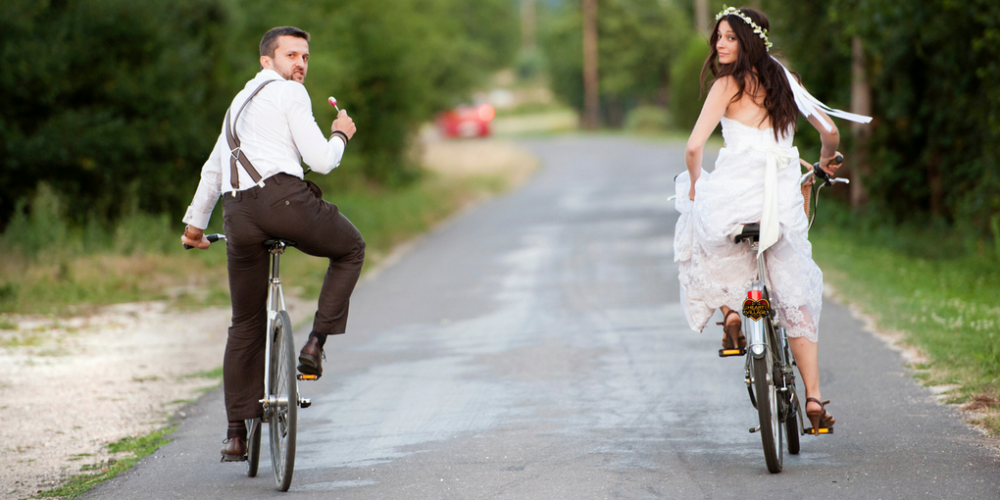 She Said Yes! He Said Yes!
Summer is here and the Wedding Season is upon us!
Despite what cynics say, people still fall in love and long to say, "I do". Here in the scenic Champlain Valley, it is hard to take a bad picture, and many choose to celebrate their special day in our area. Here are a few popular venues and the best florist in the area:

Shelburne Farms
For Small, Intimate Weddings (up to 32 guests): The Inn at Shelburne Farms provides a quiet, elegant setting with meals and refreshments. Availability from Mid-May to mid-October.
For Larger Weddings (up to 200+ guests): The Coach Barn has unique and spacious indoor spaces and a spectacular outdoor setting. Availability from late May to mid-September. Fully booked for the 2017 and 2018 wedding season.
www.shelburnefarms.org/hold-an-event/weddings
Shelburne Museum
Shelburne Museum isn't just one place, it's many places — and one of them will be just right for you. From the state-of-the-art Pizzagalli Center for Art and Education to the elegant Brick House, rustic Round Barn, steamboat Ticonderoga, and beautiful grounds and gardens, the museum offers unique settings. Offers a wide range of Vermont-themed venues, professional staff, free and ample parking, and proximity to the city of Burlington.
www.shelburnemuseum.org/host-event/
All Souls Interfaith Gathering
With panoramic views of Lake Champlain and the Adirondack mountains, All Souls is an ideal place to find peace and spiritual grounding. Additionally, All Souls provides facilities for events from weddings, memorials, family events, to meetings and retreats.
www.allsoulsinterfaith.org/weddings
Old Lantern
Rediscover the charm of this rebuilt 1800's barn. With the largest laminated maple dance floor in Vermont, the Old Lantern has seen hundreds of beautiful barn wedding receptions...a lot of dancing...holiday parties and graduations...corporate retreats...as well as successful benefits. Rapidly becoming one of the most popular wedding venues in Vermont!
www.oldlantern.com/
Shelburne Vineyard
Shelburne's award winning winery with sweeping views of the vineyards offering a beautiful setting for weddings and other events.
www.shelburnevineyard.com/plan-your-event/
In Full Bloom
Wedding Flowers - Exceeding expectations with unique, avant-garde designs and personal service. In Full Bloom works with you to make unforgettable wedding flowers in Vermont. Everyday Flowers & Centerpieces!
www.infullbloomvt.com/wedding-florists-vermont.htm
A Little Something
A Vermont jewelry boutique specializing in jewelry - earrings, necklaces, bracelets, bags, perfumes, scarfs, accessories, gifts & loot - located in Shelburne, Vermont.
alittlesomethingvt.com
Arabesque of Shelburne, VT
Vermont's luxurious gift and stationery store offering Simon Pearce glass, Crane and Vera Wang wedding invitations, Alex and Ani jewelry, baby gifts and more!
arabesque-of-shelburne.myshopify.com
Matthew Taylor Designs
Shelburne's premiere studio specializing in custom artisan jewelry hand-made by the talented Matthew Taylor.
www.matthewtaylordesigns.net
Good Comida
Shelburne, VT, home bakery making Colombian style cheesecake, VT-style buckeyes and other sweet treats.
goodcomida.com
We look forward hosting your wedding group at our Inn!