January 25, 2018 by: Heart of the Village Inn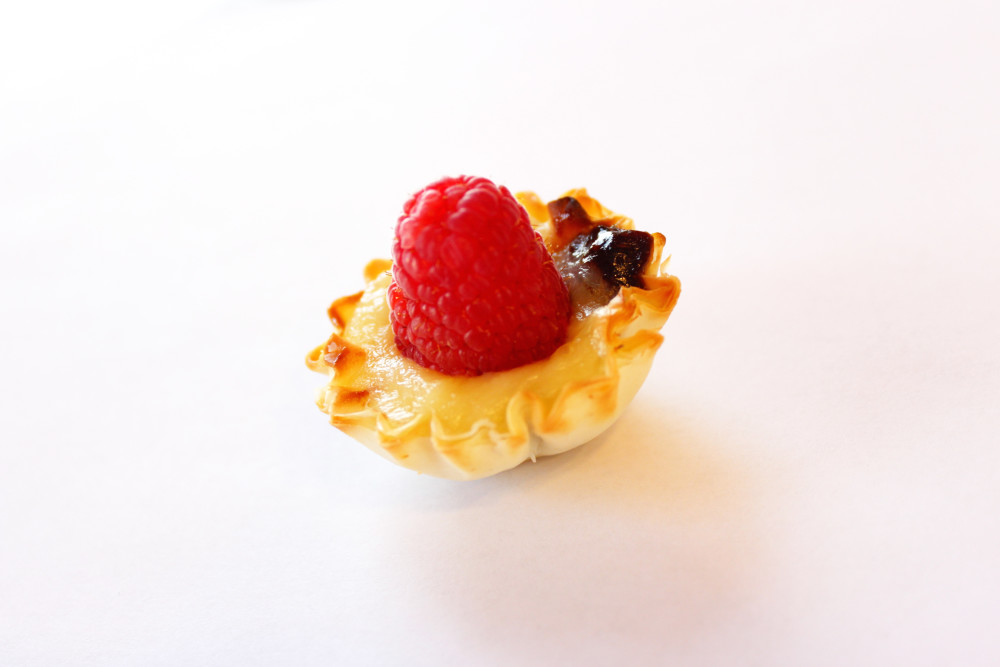 Raspberry Kiss - A Simple Yet Elegant Valentine's Hors d'Oeuvre
With the official Valentine's Day right around the corner, add this easy and delicious treat to your romantic arsenal!
Ingredients:
Fresh raspberries
A small wheel of Brie-style cheese
A pack of pre-baked mini fillo shells
Raspberry, Chipotle & Cocoa Conserve by Blake Hill of Vermont (or any other sweet and savory preserve of your choice)
Maple syrup
Steps:
Preheat oven to 350ºF.
Remove shells from all packaging and fill them 1/4 to 1/3 of the way with the preserve using a teaspoon.
Remove rind from brie, carefully cut it up into shell-wide medallions, and place them into shells.
Bake this goodness on a baking tray for about 10 minutes - enough to melt brie.
Remove the Kisses from the oven and carefully place fresh raspberries in each one of them, allowing brie to hug the berries while cooling off.
Ta-da!
Perfect with champagne and your sweetheart!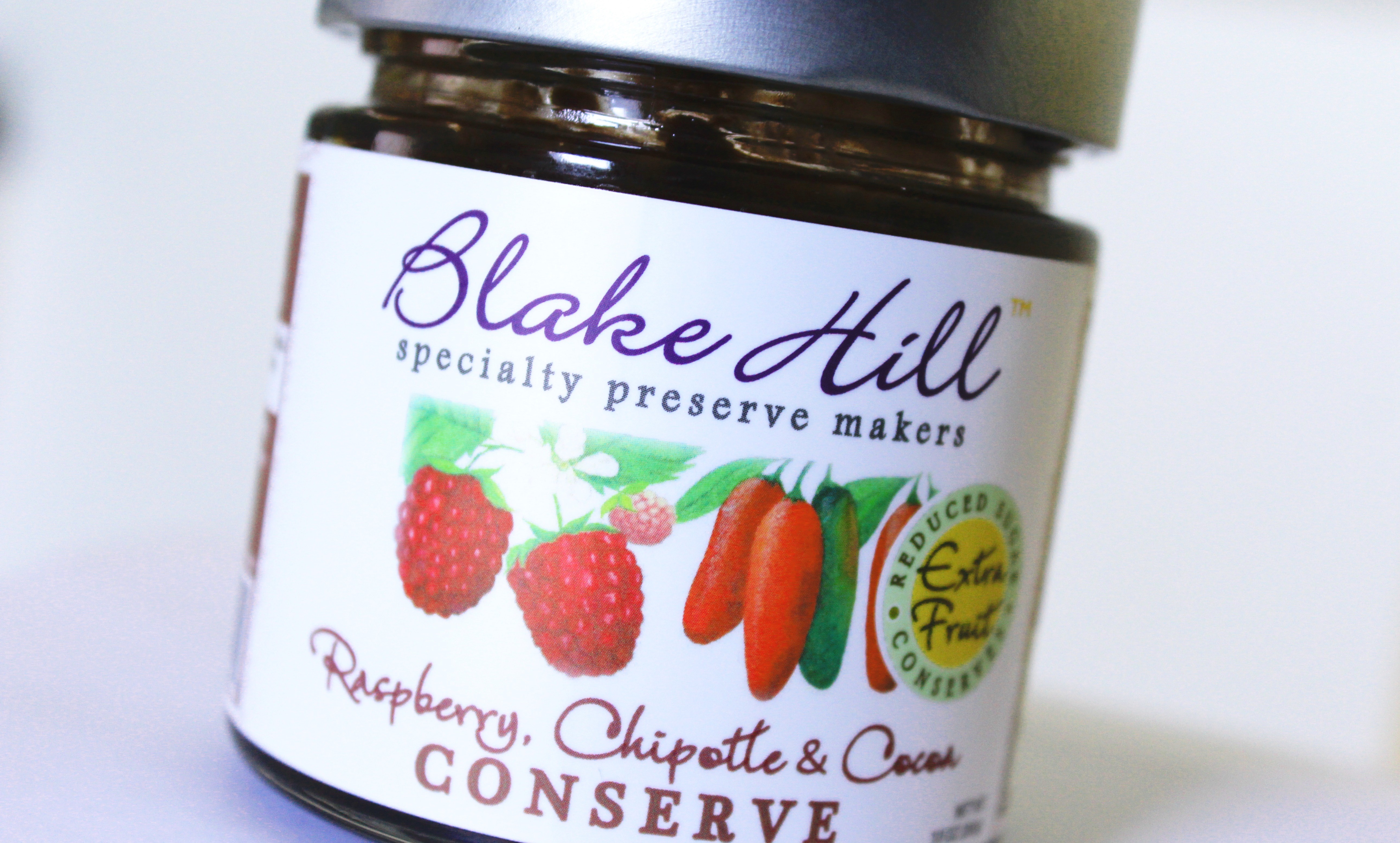 ---
That's it - enjoy! If you liked this post, we appreciate a Facebook, Twitter, Pinterest, and Google+ share! Sharing is caring - click those buttons to the right, CLICK 'EM! -------->