May 15, 2017 by: Heart of the Village Inn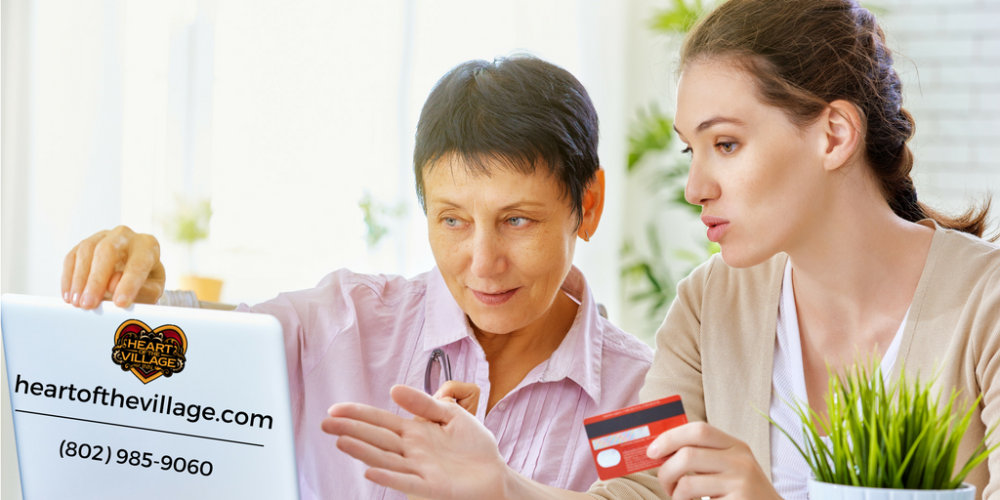 Lovely Inn! How Do I Make a Reservation? Expedia? Booking.com? Website? Email? Phone?
Modern day travelers have an abundance of choices when it comes to finding accommodations. The rise of the Internet, availability of powerful online search tools, and being able to research various properties on the go using smartphones, tablets, and laptops have made our decision-making process easier. Or have they?
With a great range of options often comes great confusion. Is this the place for me? How does it compare to other ones in the area? Does it have modern amenities? Is it pet-friendly? What are the rates? Where and how do I book? Argh!!! Confusion!!! Head explody!!!
The days of simply picking up the phone and calling a travel agent or a property are going away fast. During our micro-moments dedicated to research and making an actual reservation we want to know everything and we want to know it now, on our schedule. And we increasingly want it fast, good, and cheap. Alas, travelers can only have 2 out of the 3.
A busy husband and wife team of innkeepers, we have learned that less is often is more. This is why the best way to learn about and to make a reservation for a stay at the Heart of the Village Inn is directly with us online on our website. To eliminate confusion that comes with multiple online search results, we rarely offer our property on mega OTAs such as Expedia, Booking.com, and the like. One other factor that very few travelers are aware of is a large ($$%+!) commission taken by third-party online travel agencies (OTAs) for the privilege of connecting you to a B&B or a hotel of your choice. You end up paying a middle man for something you could have gotten straight from the provider. When you book directly at our website, you are supporting a small family run business.
Our Inn is a vibrant place, and we are often busy taking care of our in-house guests and of the property, leaving little time to answer phones at the exact time a prospective traveler may have a question. Each of our nine rooms is unique in its amenities, location and price point. We have found that the best way to make sure you get exactly what you need is to come to the single source of information (such as our website), where you can do all your research and book online. We also recommend checking our online reputation and reading our searchable TripAdvisor reviews. (If you want to see what other guests said about the water pressure in the shower, you can search "shower" and find reviews that specifically mention that. Same goes for breakfasts, rooms, etc.!) Google reviews are very helpful as well, and Google maps are a great resource to find the many shops, restaurants, and attractions that are close to our inn.
Don't get us wrong, we love talking to guests. In fact, once you've gotten the basics from our website, we are happy to talk with you on the phone and guide you through any questions you have. If we are not able to pick up, leave us a message and we'll get back to you as soon as we can. You can also text us at (802) 489-6466.
So you've decided that you'd like to stay with us, and you have an idea of what room meets your needs, and we answered your questions on the phone. What's the next step? Book directly at www.heartofthevillage.com!
Happy booking and we look forward to hosting you soon!