April 28, 2017 by: Heart of the Village Inn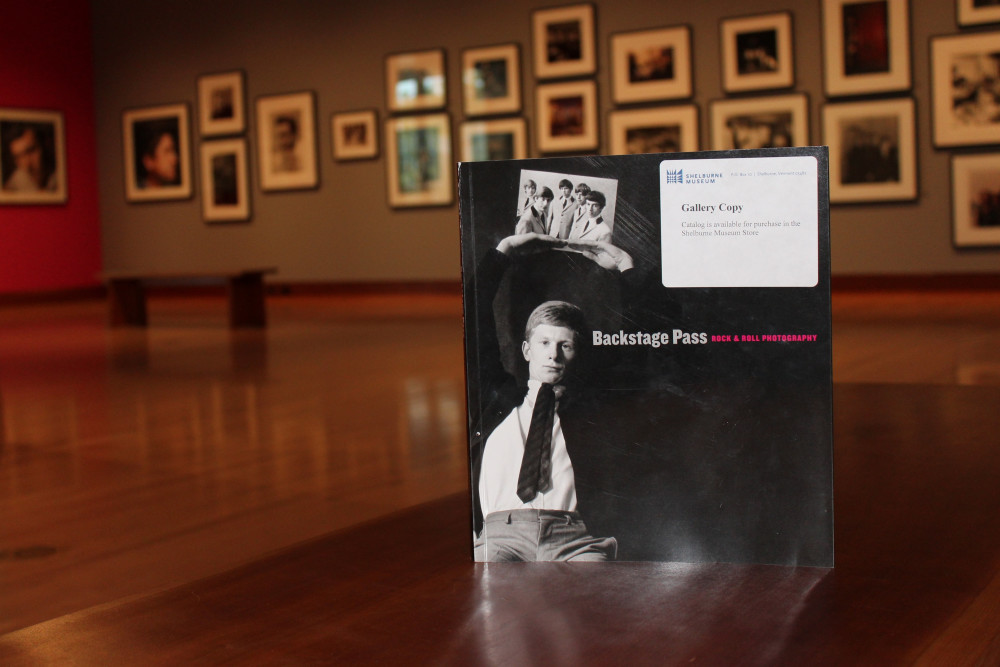 Hurry Hurry! See the rarely seen Rock & Roll Photographs at Shelburne Museum!
Attention Rock and Roll fans - Less than 2 weeks left to experience one of the coolest exhibits to grace our little town!
Drawn from one of the largest private collections of photographs of rock musicians in the United States, Backstage Pass: Rock & Roll Photography captures the intimate relationship between photographer and musician. More than 300 photographs – many rarely seen by the public – includes famous rock and roll stars and jazz greats from Miles Davis, Elvis and The Beatles to David Bowie, Prince, and The Beastie Boys. Backstage Pass: Rock & Roll Photography ends May 7, 2017.
The relationship between rock and roll and photography is intimate and profound. A rock musician's career is predicated on a cult of personality – the ability to strike a pose and live the life – just as much as command of an instrument. Photographers have flocked to rock musicians for the fleeting opportunity to capture celebrity both on and off stage. Backstage Pass will feature pictures taken of many famous musicians.
Step Right Up! Don't Settle For Less! Accept No Imitations!
The Museum has a full schedule of events year round at https://shelburnemuseum.org/ exhibitions/