December 8, 2017 by: Heart of the Village Inn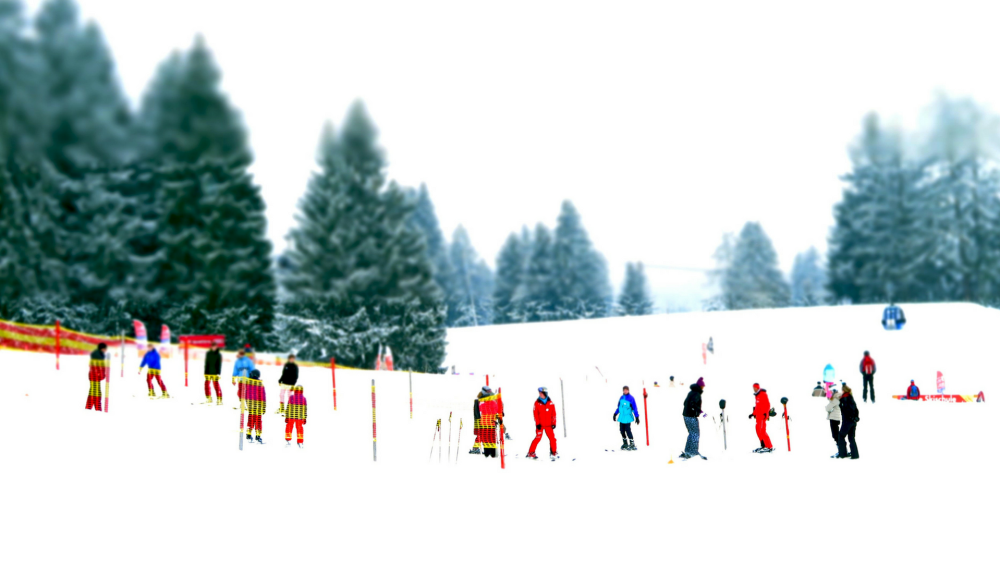 Hit the Slopes in Vermont!
Calling winter athletes: it's time to get out and play in the snow! The ski season is officially underway, so come stay with us and experience the best of what winter in Vermont has to offer. Here at the Heart of the Village Inn, we're near some of the best spots for winter sports in the state. Below are some of our favorite slopes in the area.
Mad River Glen
"Ski It If You Can" may sound like an adrenaline-packed challenge, but it offers something for every skill level. One of the most legendary ski areas in the world, this non-commercial, family-friendly ski-only resort (snowboarding is not allowed here) is a unique place with a long rich history and gorgeous well-preserved diverse terrain.
Sugarbush
As one of the biggest ski resorts in all of New England, Sugarbush has something for everyone. The mountain has three peaks, 16 lifts, and 111 trails. For a long time, Sugarbush was a well-kept secret and lived in the shadow of Stowe, but, in recent years, it has been recognized as one of the best ski resorts on the East Coast.
Cochran Ski Area
Cochran is a long-standing small community ski slope and, if you've got young kids who are learning to ski, this is the place for you. It's reasonably priced, has a T-bar and rope tow, and the staff is incredibly friendly.
Bolton Valley Resort
Bolton Valley is one of the best-kept secrets in Vermont. The resort itself is nothing fancy, but it offers great skiing at a reasonable price. And, the best part? No crowds. So, while everyone else is packed in at Stowe, you can be at Bolton doing run after run after run.
Sleepy Hollow Inn Ski & Bike Center
If your family is looking to pack in as many activities as possible, a visit to Sleepy Hollow will do the trick. They offer cross-country skiing, iceskating, night skiing, snowshoeing, single-track mountain biking, and hiking.
Ole's Cross Country Center
Ole's is a cross-country skier's dream. Trails are well groomed, rentals are reasonable, and the staff is super friendly. Plus, the views are incredible. Whether you're just starting out or already an expert, a day at Ole's is a great way to experience winter in Vermont.
Blueberry Cross Country Ski
This is another great option for some laid back cross-country skiing. You'll get the chance to experience both forested and open trails. The owner, Leonard, might even let you bring well-behaved four-legged friends out on the trails.
---
That's it - enjoy! If you liked this post, we appreciate a Facebook, Twitter, Pinterest, and/or Google+ share! Sharing is caring - click those buttons to the right, CLICK 'EM! -------->