December 22, 2017 by: Heart of the Village Inn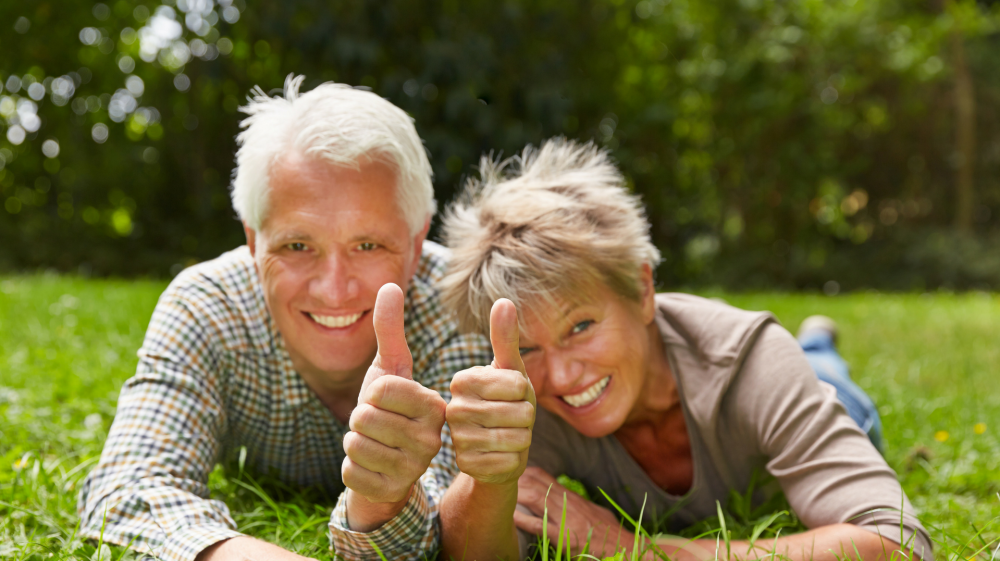 Happy Guests' Reviews Are The New Word Of Mouth
We strive to offer our guests the best of Vermont Bed & Breakfast experience when they stay with us, and our TripAdvisor, Google+, and Facebook reviews show it!
Read below to learn why our guests love staying at the Heart of the Village Inn and why you will, too!
---
The Vibe
Our Victorian house has a warm, welcoming atmosphere that will make you feel right at home from the start. The rooms are spotless, the beds are comfy, and we've got different sizes and styles of rooms to accommodate whatever it is you're looking for. Plus, we think you'll find that our other guests are pretty cool, too. Between conversations over breakfast or run-ins throughout your stay, there are plenty of opportunities to get to know the other folks that are staying at the inn.
"I travel around the world extensively, staying at various accommodations, The Heart of the Village Inn was the best I ever had." – KennethProtocol, Alliston, Canada
"You can tell that the owners treasure their Victorian home, which they've done up with both antiques and modern art – a thoughtful blend that works – and enjoy Shelburne itself." – Barbara M., Brooklyn, NY
The Location
You just can't beat our location. When you stay with us, you'll be steps away from everything Shelburne has to offer – the Shelburne Museum, the Shelburne Farm, restaurants, shopping, breweries, and wineries. You name it, and there's a good chance you can walk to it from our inn. And, if you run out of stuff to do in Shelburne, you're in luck! We're also a quick fifteen-minute drive away from downtown Burlington.
"Although we booked for three nights we were able to see more attractions because of the location. If you like to walk, you can literally walk to most of them since they are within four miles of the Inn." – wilco23661, Middleboro, Massachusetts
The Breakfast
Here at Heart of the Village Inn, we put the "breakfast" in Bed and Breakfast. Every evening, we'll ask you to note down your custom breakfast requests, and we'll be busy cooking you up a delicious meal first thing in the morning. The list of possibilities is enormous – from Eggs Benedict (crafted in a variety ways) to blueberry pancakes topped with local Vermont maple syrup. It might sound crazy, but we're not afraid to say it: we serve some of the best breakfast in the world. And if you don't believe us, you should come try it for yourself!
"There are no words to describe how much we looked forward to the scrumptious meal in the morning! […] I highly recommend the eggs benedict and my husband claims he has never had better blueberry pancakes in his life!" – shduff2017, Florida
"Breakfast every morning was unbelievable ... I'm not sure what was more impressive, the quality of the food or the presentation! Every dish was delicious AND beautifully displayed." – Samantha M.
The Cool Hosts
And, last but not least, you'll get to stay with some pretty cool hosts – us! We're here to make sure that your stay in our home and in our town is the best it can possibly be. Need some recommendations of places to go and things to see? Come talk to us. Want to just come chat about life in Shelburne? We'd love to get to know you during a casual light-hearted chat. Plus, we hook our guests up with goodies, like coupons to local wineries and insider info.
"The owners were friendly and warm but also gave us time to be alone and chill out. A nice combination." – Kathleen K.
"Rose and Anatoly make everyone feel at home and are just the perfect hosts. We loved every minute of our stay and would absolutely return and recommend anyone stay at Heart of the Village." – Kathryn D., New York
---
That's it - enjoy! If you liked this post, we appreciate a Facebook, Twitter, Pinterest, and Google+ share! Sharing is caring - click those buttons to the right, CLICK 'EM! -------->
See you soon!