April 14, 2017 by: Heart of the Village Inn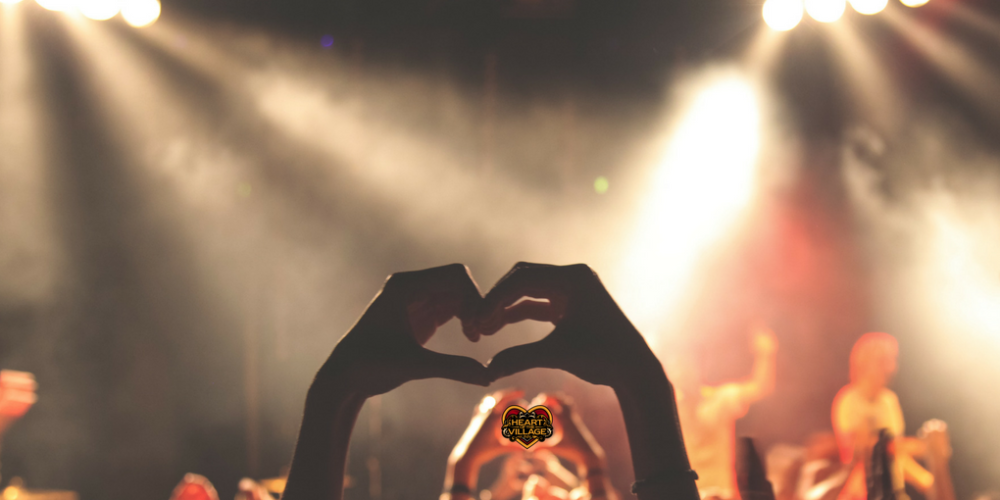 Great Bands! Spectacular Sunsets! Ben & Jerry's Ice Cream!
Nothing says Summer like your favorite musicians performing outdoors as you enjoy local craft beer and world famous ice cream!
This summer, Ben & Jerry's Concerts on the Green at Shelburne Museum produces its 16th season of fun after the sun.
Big names in this concert season's line up include Cake, Lake Street Dive, Bob Dillon, Elvis Costello, Alabama Shakes, Nathaniel Rateliff, the Avett Brothers, and more. The best part: avoid the traffic because you can walk to the venue from Heart of the Village Inn! No fighting over who will be the designated driver - just stroll, rock out, and stroll back to our cozy inn to relax and discuss the highlights of your night.
For a very limited time, we offer an additional 5% discount on your stay when attending Concerts On The Green and stay with us. (We offer a 5% discount off most 2+ night stays year round. The concert promotion will give several lucky guests a combined 10% discount, so hurry and take advantage of this offer pronto!) Must book online by June 9, 2017!
Don't delay, some shows are already sold out. Organized by Higher Ground, sponsored by Ben & Jerry's, and located at Shelburne Museum. See you on the Green!
https://www.facebook.com/pg/HeartOfTheVillageInnVT/events/
https://www.eventbrite.com/d/vt--shelburne/events/
http://www.highergroundmusic. com/calendar/
http://www.benjerry.com/whats- new/2017/05/concerts-on-the- green
http://www.ticketfly.com/ venue/12599-ben-and-jerrys- concerts-on-the-green-at- shelburne-museum/