October 7, 2016 by: Heart of the Village Inn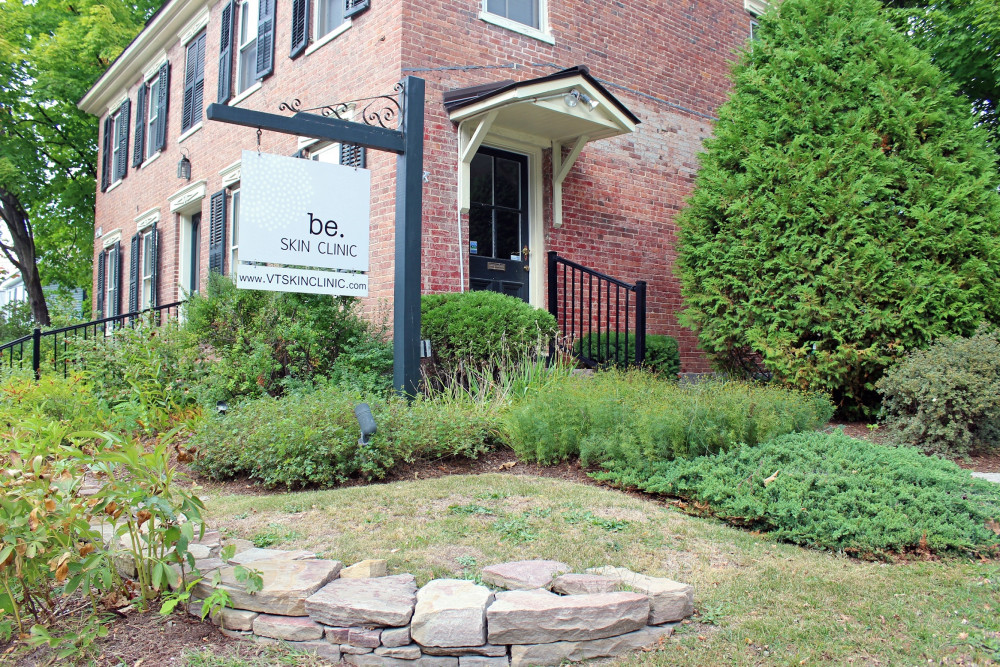 CELEBRATE YOUR SKIN, TODAY!
Celebrate your skin today! An excellent choice for skin rejuvenation is the be.Skin Clinic in Shelburne, Vermont. Located near the Heart of the Village Inn, the clinic's owner Rachel Ahari operates what is often touted as one of the finest skin care clinics in New England.
Rachel is the sole Master Aesthetician in Vermont, and her experience also includes professional expertise in both plastic surgery techniques and clinical dermatology. Her skin care offerings include organic facials, enzyme peels, and clinical facials such as microdermabrasion. The clinic also provides both waxing and laser hair removal options.
The products that make up be.Skin Clinic's inventory are made from the highest-quality sources and are primarily organic. Rachel is proud to be a vendor of the Vermont-made Tata Harper line. The cleansers, make-up, and creams she showcases are a complement to the personal skin care experience the clinic creates for each of its clients.