November 7, 2016 by: Heart of the Village Inn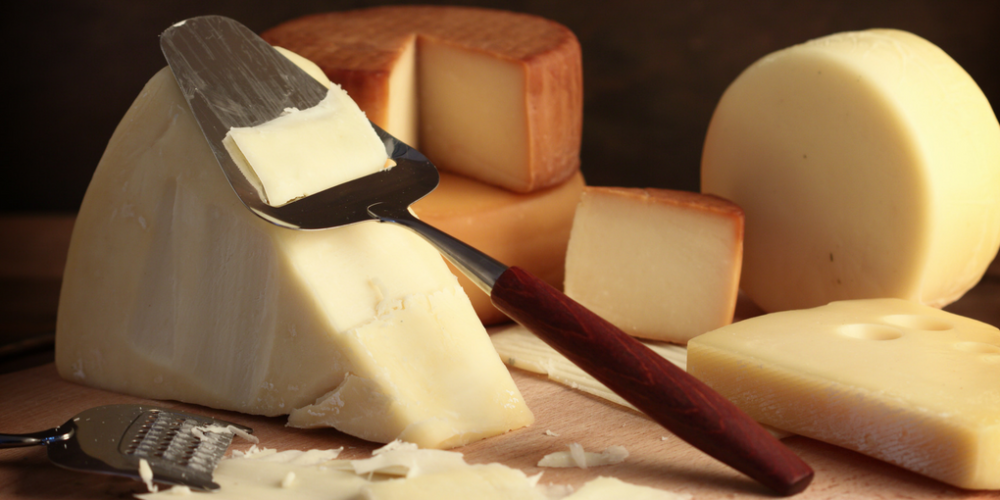 CELEBRATE THANKSGIVING WITH A TOUR OF VERMONT'S FAMOUS CHEESE TRAIL
This Thanksgiving, pack up the family and hit the Vermont cheese trail. Although the state is renowned for its first-rate cheddar, many of its artisan cheese makers also produce world-famous varieties of Feta, Chevre, Gouda, Tomme, Gorgonzola, and Cajeta.
The 280-mile trail meanders past 43 fromageries, such as Frog City Cheese in Plymouth, Willow Hill Farm in Milton, Green Mountain Blue Cheese in Highgate, the Vermont Butter and Cheese Company in Websterville, Fat Toad Farm in Brookfield, and Shelburne's own Shelburne Farms.
Featuring award-winning, complex cheddars, Shelburne Farms operates as a Certified Humane, modern, and non-profit center of sustainable agriculture and education, where visitors can observe the cheddar-making process firsthand. Visit their welcome center and the farm store; access to walking trails is also available.
A map of the trail and additional information is available from the Vermont Cheese Council at www.vtcheese.com/cheesetrail.htm. During the late fall and winter months, it's also wise to check road conditions; visit 511.vermont.gov/main.jsf for updates.