June 23, 2017 by: Heart of the Village Inn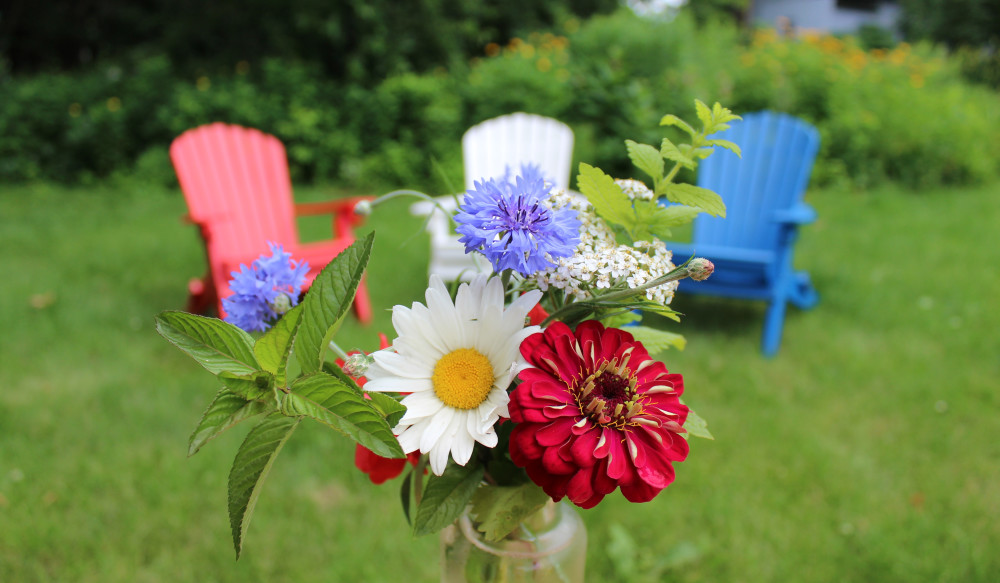 4th of July Shelburne-palooza!
SHELBURNE WILL CELEBRATE INDEPENDENCE DAY WITH BBQ, MUSIC & FIREWORKS
BBQ!
The United Methodist Church once again hosts community celebrations as part of its annual fundraising activities. Satisfy your sweet tooth with the bake sale; find previously loved items at the white elephant sale; outbid your rivals at the live auction; and savor the flavor of the always popular chicken BBQ!
9:00 am to 2:00 pm
The United Methodist Church
30 Church Street
http://shelburneumc.org
MUSIC!
The Vermont Symphony Orchestra performs "E Pluribus Unum", a celebration of the great American melting pot. Explore America's diverse cultural heritage with this stop on the VSO's 2017 TD Bank Summer Festival Tour. Get your toes tapping to the rich musical traditions of America.
Gates open at 5:30 p.m.; concert at 7:30 p.m.
Shelburne Museum
6000 Shelburne Road
https://www.vso.org/event/2017-td-bank-summer-festival-tour-shelburne/
FIREWORKS!
VSO Concert will end with a BANG! Be there for a breathtaking display of pyrotechnic ooh and ahh in the open field under the stars! Also, catch a train from Shelburne to Burlington the night before to enjoy an annual July 3rd Independence Day Celebration on the Burlington Waterfront!
http://www.rails-vt.com/4th-of-july
https://enjoyburlington.com/event/july-third-fireworks/
#BeHere