SPECIAL OFFERS FOR SPECIAL GUESTS
As fun modern Innkeepers, we are big believers in giving back and adding extra personal touches to your experience with us. This is why we came up with our "Special Offers for Special Guests"!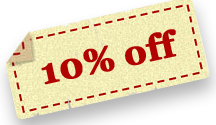 MILITARY DISCOUNT - As parents of a US Army veteran, we are proud to show our appreciation for everything the US military have done for our country. Current/former US military, veterans, military retirees, and military dependents receive a 10% year-round discount.
LEO / FIRST RESPONDER DISCOUNT - We appreciate everything US Law Enforcement, police officers, firefighters, EMTs, and rescue personnel do for us as a country on a daily basis and offer them a 10% year-round discount.
PUBLIC SCHOOL TEACHERS - Our 10% teacher's discount is available throughout the year at all times to any teacher currently teaching full time in Pre-K, Kindergarten, Elementary, Middle, or High School in the United States.
2-night minimum restrictions apply. Valid ID / proof of eligibility is required at check-in to honor the discount. Must book online on our website. Based on availability. Certain restrictions may apply.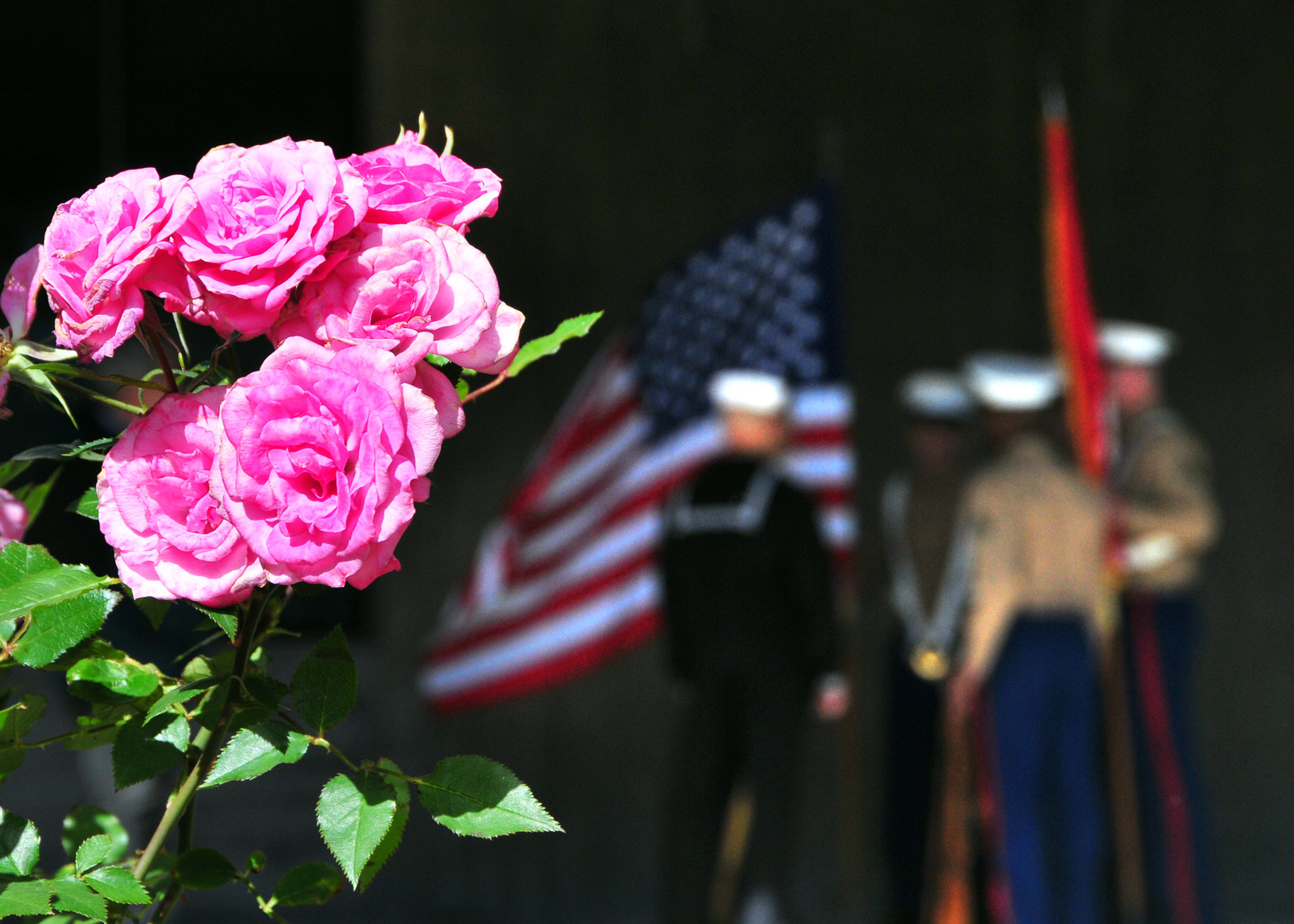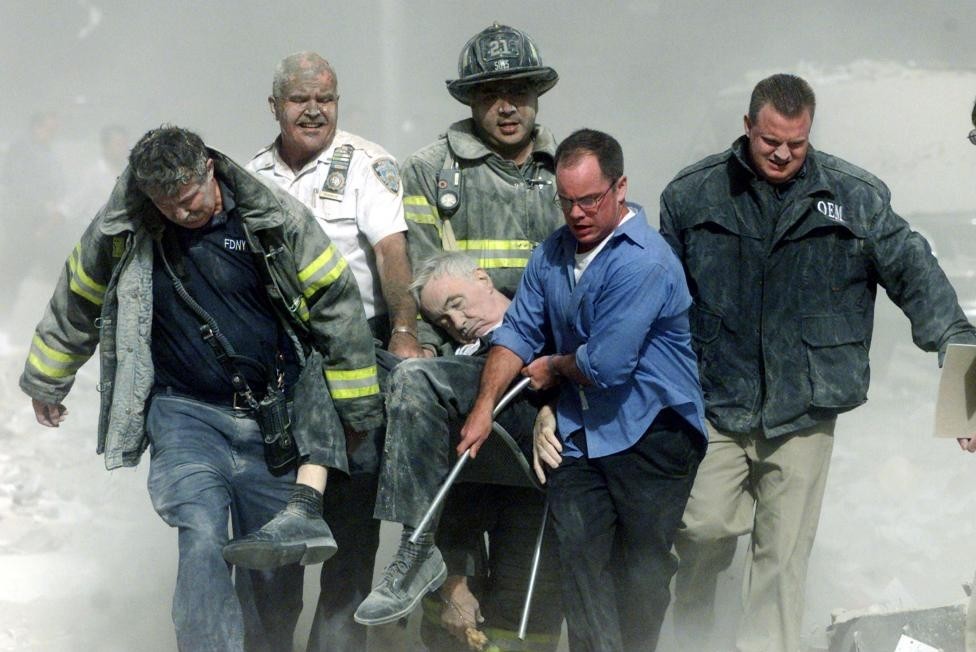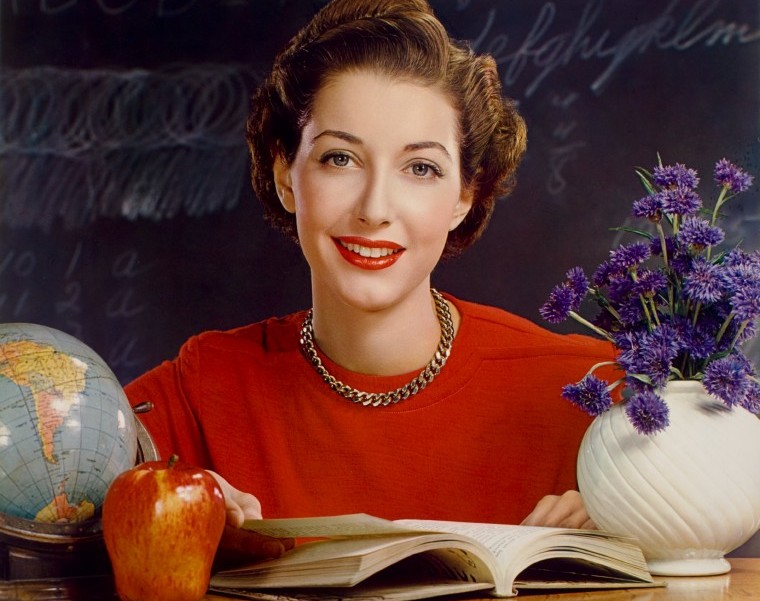 RETURNING GUESTS
If you loved your previous stay at our Inn and plan to be back, we'd love to host you again!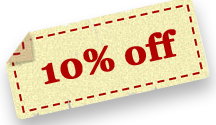 We offer a 10% loyalty discount to our returning supportive guests. A 2-night minimum stay requirement applies.
CONTACT US to inquire about obtaining your personalized online code!